Casambi provides all the control options that are expected from a full-featured professional lighting control solution.
Stand out from the rest and offer Casambi enabled solutions to your customers, be rewarded when your customer refers your business capability to a future client.
Making lighting controls accessible – Casambi is now available for you to add to your project as a value-added proposition to your electrical installation.
Benefits
Providing leading lighting solutions, fastest growth bluetooth technology
Future proofing the installation
Lighting control without the need of control cabling
Less cabling required, limitations removed based on building changes
Luminaires can be operated individual or by groups
Commissioning or any changes can be changed locally or remotely
Efficiencies of installation - simply supply a power feed to each Casambi enabled luminaire
Installation can be completed quickly, less time on site
No need to install cabling from the luminaire to a switch
A wireless switch can be located anywhere within the environment, and moved if needed
240V switched controls can be converted to Casambi
Have the functionality of a push button standard switch with wireless controls
Battery-free wireless switches available
No need to change wireless switch batteries
No additional switchboard requirements for relays etc
No need to up-size the switchboard to accommodate wired lighting controls
Suitable for existing applications
Upgrading existing applications with the benefits of a brand new lighting control system (no additional wiring)
Remove fault finding of wired control systems
If the Casambi enable luminaire is visible, then it can be controlled
Technical support available within New Zealand, backed by international team (UK based)
Local support available from your Casambi team
All types of LED or fluorescent luminaires can be convert to Casambi
Luminaire design and functionality is available, upgrading a luminaire to become Casambi enabled is simple
Each Casambi network can be operated to a maximum of 250 Casambi enabled luminaires
A building site can have multiple networks, this could be per tenant or floor level
Casambi sensors can be added for occupancy switching or daylight harvesting controls
Energy savings are achieved through daylight dimming controls, occupancy detection, sunrise/sunset timers
Scene control, timers, custom themes can be set based on day/night requirements
Customised controls are available – including scene animations, time relevant settings, seasons or different activities
Connecting a sensor or switch to a luminaire up to 50 meters away - no cabling required
Exterior luminaires and sensors can now be controlled up to 50 meters away
Retrofit – Unable to get a control feed to a luminaire? Simply use Casambi
Ongoing scalability – Simply add or convert another luminaire to Casambi network
Security lighting - occupancy controls, lighting to provide on-site employee safety
Total flexibility of lighting controls, customised to your client requirements
On-site Commissioning
Technical Support
Customer Training
Additional Services
Lululemon, Harrods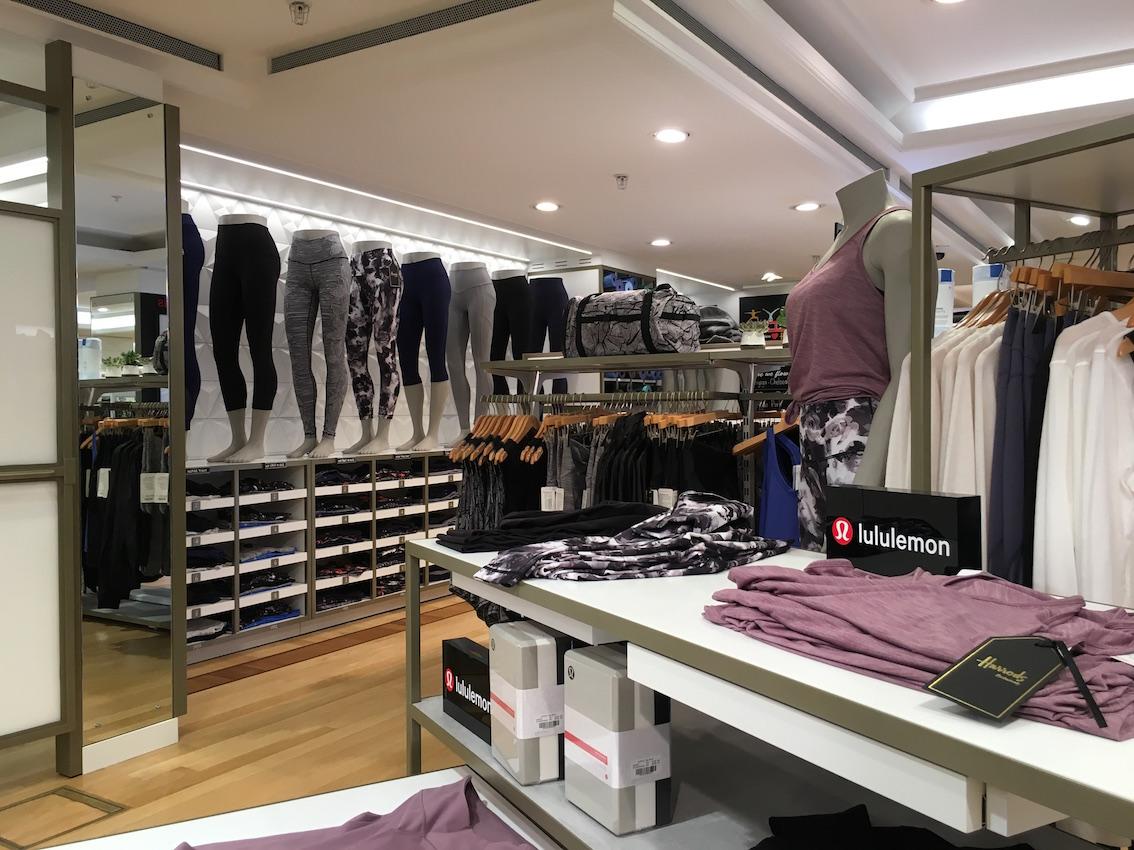 | | |
| --- | --- |
| location: | London, United Kingdom |
| Architect: | Bisset Adams |
| Luminaires: | Reggiani |
In a retail environment, lighting and the control of lighting are key when a retail area is regularly changed with new merchandise. In Lululemon's case, the combination of Reggiani lighting and Casambi controls this has been revised to the delight of the staff in the "store within a Store" in Harrods,London.
Continue Reading
Mazda Warrington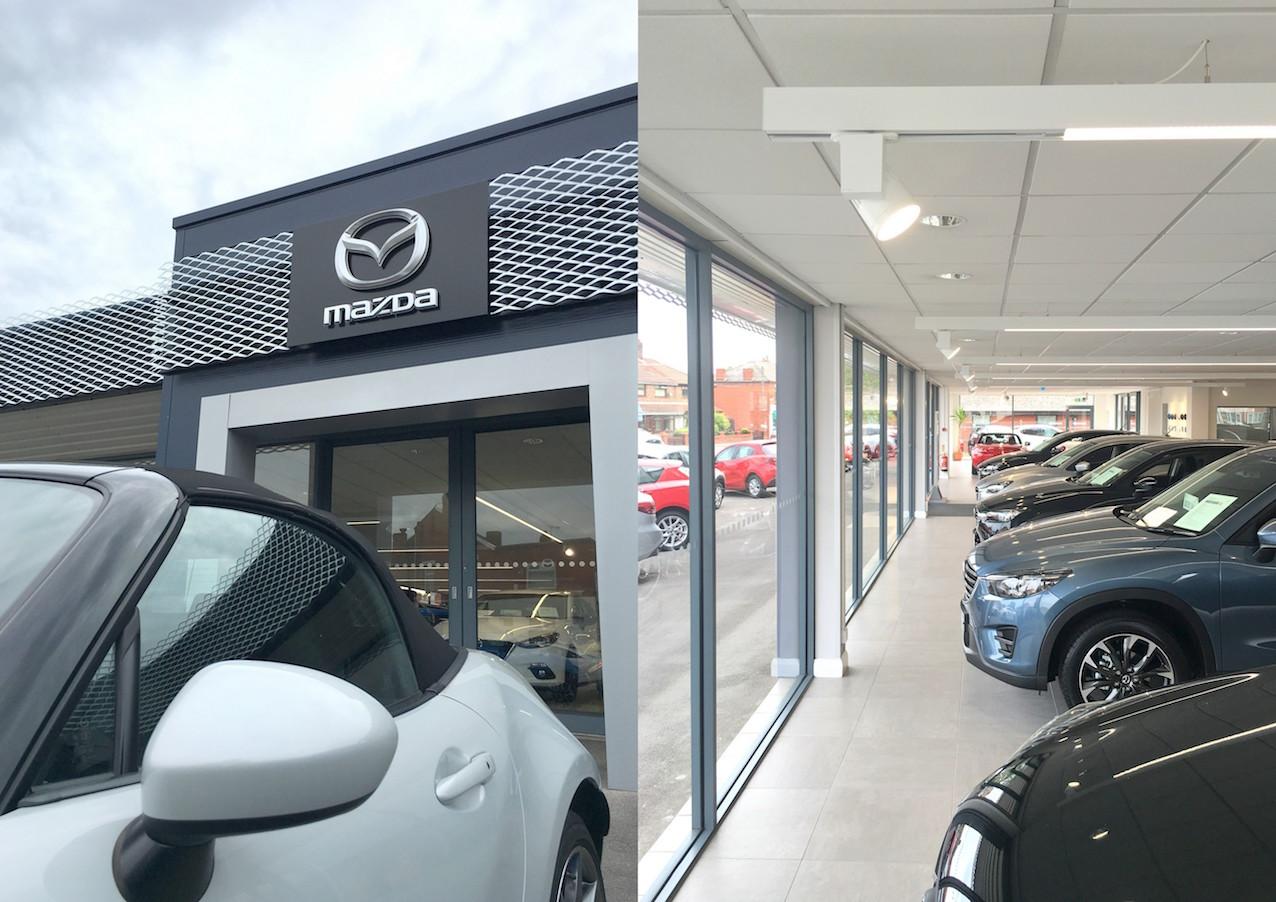 | | |
| --- | --- |
| location: | Warrington, United Kingdom |
| Lighting Design & Consulting: | Cundall Consulting |
| Luminaires: | Feilo Sylvania |
| Casambi nodes: | CBU-ASD |
The Mazda shop in Warringon, England has sold new Mazda cars since 1992. Out of the 130 UK dealers for Mazda, the Warrington location was the first one to update the showroom with a new lighting control solution from Casambi.
Continue Reading
Island Escape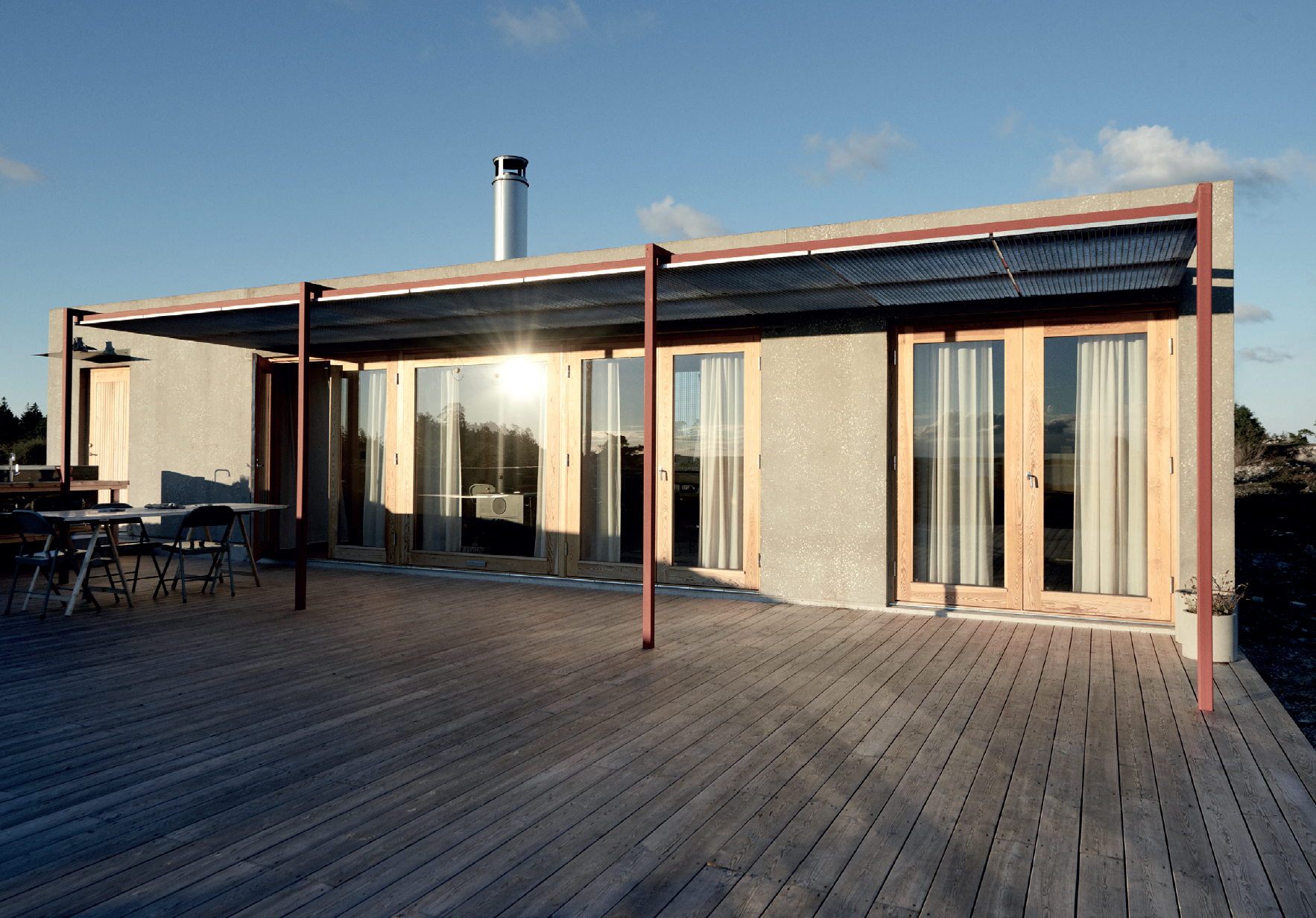 | | |
| --- | --- |
| location: | Gotland, Sweden |
| Luminaires: | Orbium |
| UNITS USED: | CBU-ASD |
A well-known music artist and a photographer built their summer house on the island of Gotland outside the coast of Sweden. The place can be symbolized as the couple's on/off button; it is a place for silence, solitude, tranquillity and relaxing as well as a place for gathering with friends for great, vivid and happy parties.
Continue Reading
Al DOHO Quarter renewal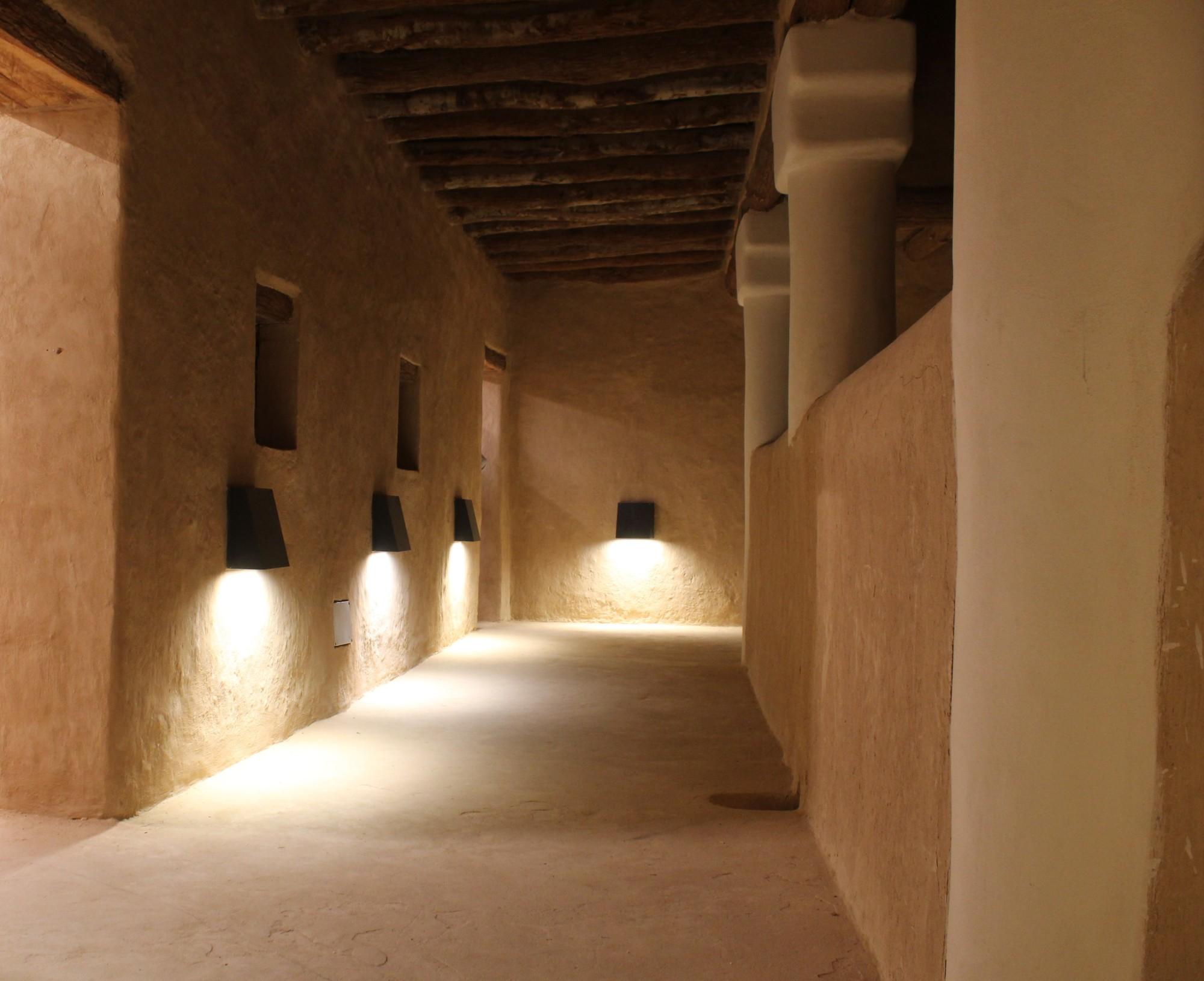 | | |
| --- | --- |
| location: | Riyadh, Saudi Arabia |
| Lighting Designer: | ALS |
| Luminaires: | Feilo Sylvania |
| Casambi Nodes: | 947 |
The origins of the Al Doho Quarter renewal lie in local authorities' ambitious plan to completely reconstruct the ancient village of Al Doho, situated in Riyadh. During the '60s and '70s, the Al Doho had been absorbed by urban development, destroying most of the buildings and leaving very little of the old walls.
Continue Reading