TRUST in US
With over 30 years experience in controls, we provide
Leading proven technology fit for all applications

Successful solutions for the client, supported locally but with international support

Removed Liability for the engineer, we deliver the brief within spec and budget

Reduced ongoing costs for the client
Holders Technology NZ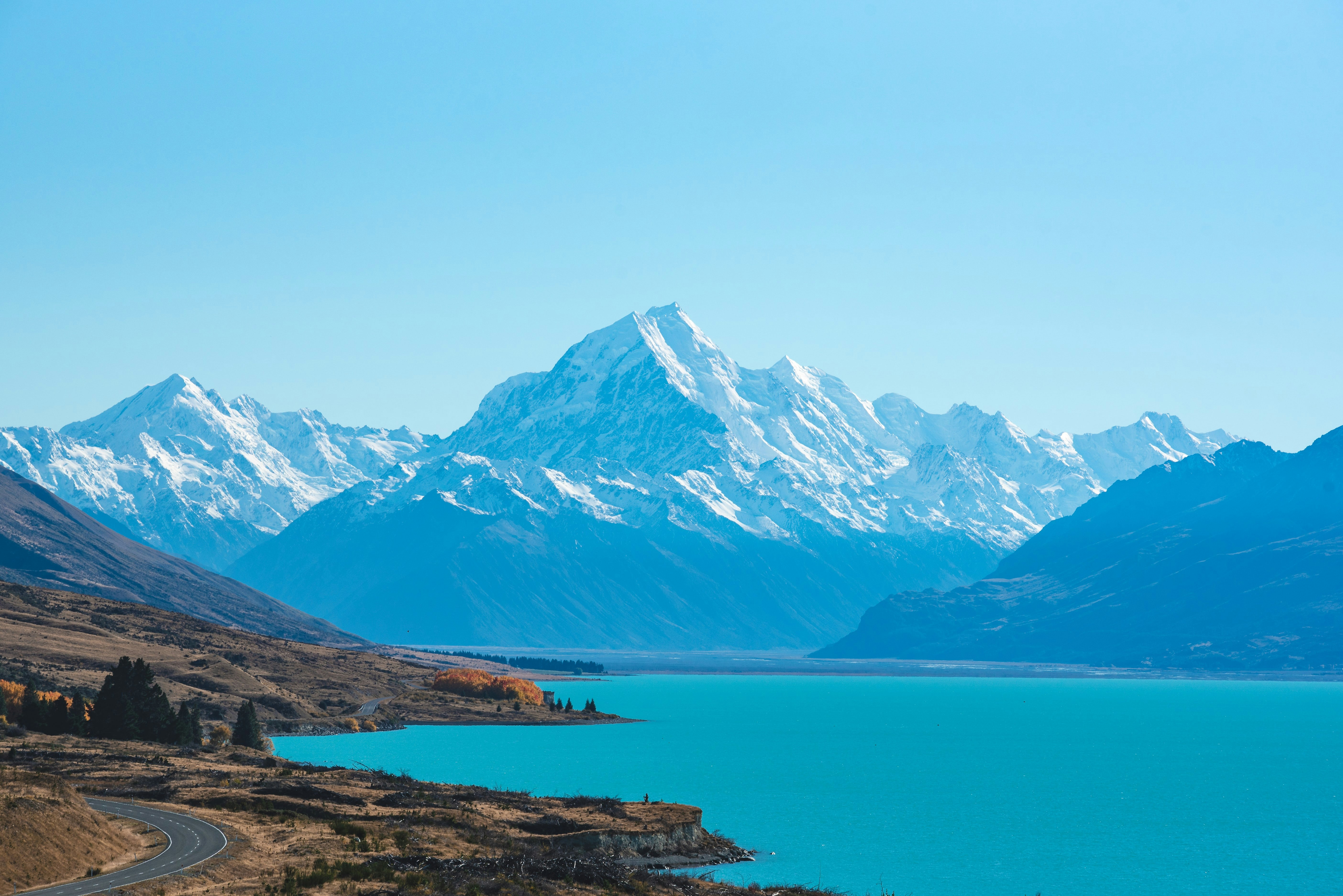 Providing local capability with global reach
The partnership between Holders UK and the local New Zealand Team provides capability and support for Casambi technology here in New Zealand.

Our business is majority family and/ or privately owned, we hold strong values for our people through establishing positive workplace environments, encouragement of pushing the boundaries but with the overarching focus on delivering value to customers through lighting control solutions.

Here in New Zealand we are majority NZ owned, being a part of the Holders Technology family provides us with an impressive global reach. This includes strategic supplier partnerships, compliance assurance, technical product testing and access to new products. As a cherry on top, this partnership also brings direct access to Casambi Finland with Holders being the only true global Technical Sales Partner.

As Holders Technology NZ, we are excited about the future and look forward to talking to you soon about the future of wireless lighting control.
About Holders Technology UK
Holders Technology was founded in 1972 by Rudi Weinreich, as a company selling high speed motors and control equipment to the UK Printed Circuit Board ("PCB") industry.  Over the next 50 years the company extended its business internationally, with subsidiaries in Europe, India and China fabricating and distributing specialist PCB products. 

In 2010, the company diversified into the Lighting industry, through the purchase of a UK distributor specialising in LEDs and related components.  Holders Technology started selling Casambi wireless lighting controls in 2016 and has now become a key strategic partner of Casambi. 

Lighting control divisions were set up in Germany (2010), and Austria (also serving Switzerland, Czech Republic and Slovakia), and France (2020).  Holders Technology Data Analytics, which provides dashboard visualisations of both lighting and non-lighting applications, was started in 2020.

In 2021, a Joint Venture was set up to support New Zealand and Australian markets.

Holders Technology benefits from global supplier partnerships across the Casambi ecosystem, a full range of project services and data analytics capability, and an exceptional technical and support team.  Holders Technology is committed to the vision of a wireless future.

Holders Technology maintains the values of a family business: long-term relationships with all stakeholders, honesty, and integrity.  These values are shared in New Zealand and support our collaborative working partnership.
With offices in Auckland and Christchurch, Holders Technology NZ is proudly majority NZ owned and operated
CUSTOMER FOCUS
Our focus is to provide customers with the best service possible, in all aspects of our business.
INTEGRITY
Integrity is a core part of our culture and reflects the way we like to do business.
PASSION FOR INNOVATION
We are always looking to innovate and provide our customers with leading edge technology and solutions. At Holders, we always show our customers the latest developments in our markets.
WORK LIFE BALANCE
Achieving the right work life balance is a challenge for many. At Holders we put a large emphasis on ensuring our staff achieve the right balance.
TEAM CULTURE
Spending so much time at work, highlights the importance of working within a team, where the culture is supportive, collaborative and fun.