Key customer values
The requirement of Modern Technologies is more than ever important in meeting mental health needs, employees are now prioritising safety, security, and wellbeing within their workplace and homes.
The impact of Covid-19 has fast forwarded the requirement of flexible spaces, moving from a static workplace structure now into a hybrid workplace environment, sharing spaces or simply having a space which can be configured to meet multi tasks.
Employers and building owners now require system customisation that reflects value for their staff and clients.
As Holders Technology here in New Zealand, we offer Casambi enabled lighting control solutions supported by our trusted team. Now with the global reach of the Holders Technology family.
Casambi is now the only wireless solution to offer the user the opportunity to configure their own lighting environment and is not limited due to traditional wiring configurations.
Casambi technology can be added to any luminaire, we are independent from luminaire manufacturers
Casambi is not reliant on a WIFI network, you do not lose controls when your WIFI fails
Luminaires can be changed or replaced, then simply added to the Casambi network
Operate your lighting controls from your phone, tablet, wired/ wireless switch. Or simply all of them
Expansion or configuration, any changes or additions can be made without the need of installing additional control cabling or switches
Task lighting or individual employee requirements – changes can be made per luminaire
Establish scene-based lighting automation, available by time or date
Customer data analysis are available, occupancy and luminaire performance
Local New Zealand technical support through our installer partners
Our Services
When you engage Holders Technology for your lighting control solution, you become a Casambi customer.
Throughout New Zealand we have a network of Casambi installer partners, these partners have been trained and are supported by the Holders Technology NZ team.
The ability for the customer to update their own lighting configuration or simply contact us to support commissioning or system updates.
On-site Technical Support
Subscription to Holders Analytics
We are proudly majority
NZ owned and operated
GoldBeck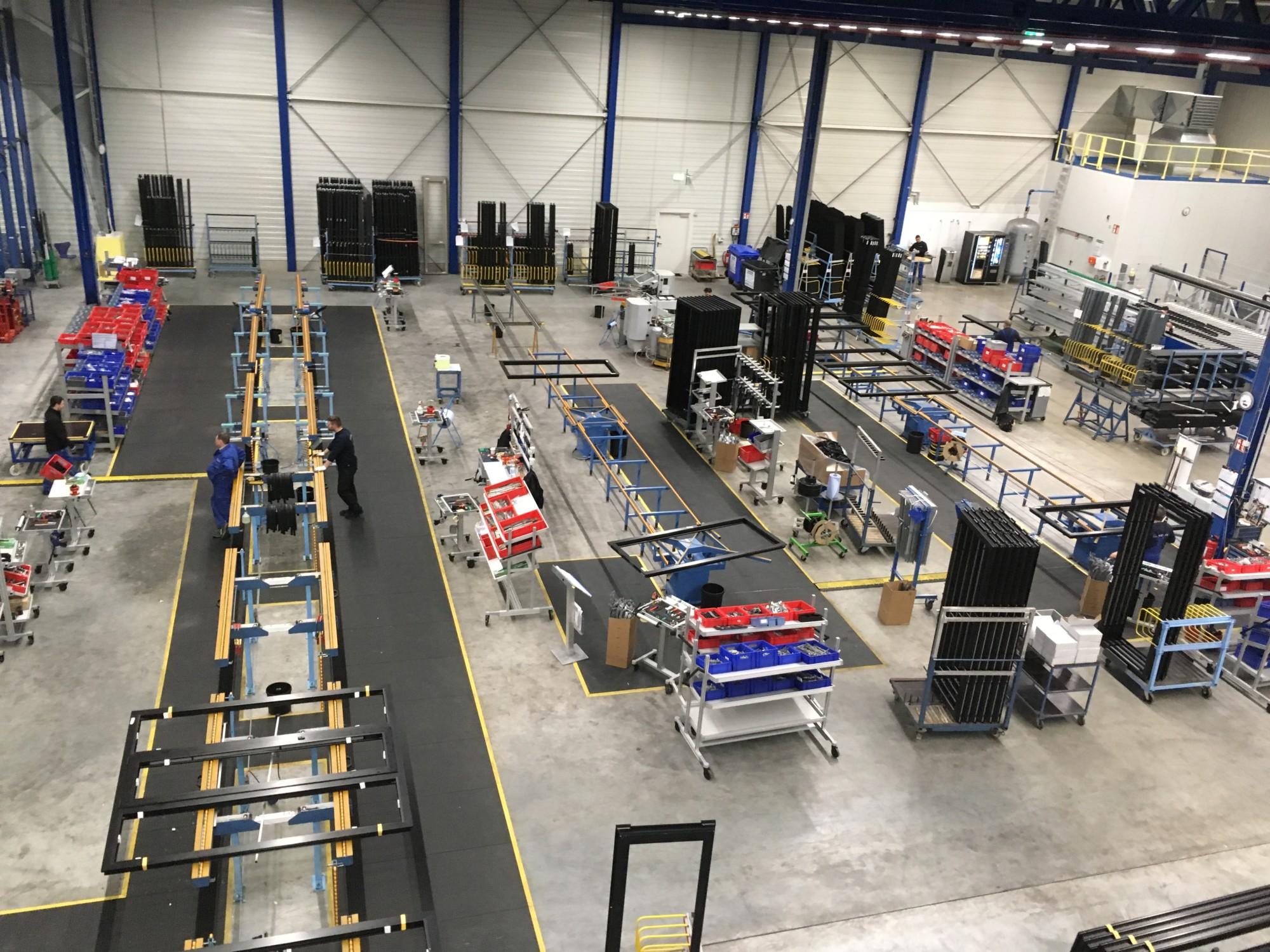 | | |
| --- | --- |
| location: | Bielefeld, Germany |
| Customer: | GoldBeck |
| Luminaires: | Varied |
| Outcome: | 58% Energy Savings |
GOLDBECK, a large company in the public and commercial building sector, stands for a fast building process and sustainable, intelligent building technologies. Casambi caught their attention as a lighting control system that they could standardize into their planning strategies, so they tried it out in one of their plants.
Continue Reading
Prince and Princess of Wales Hospice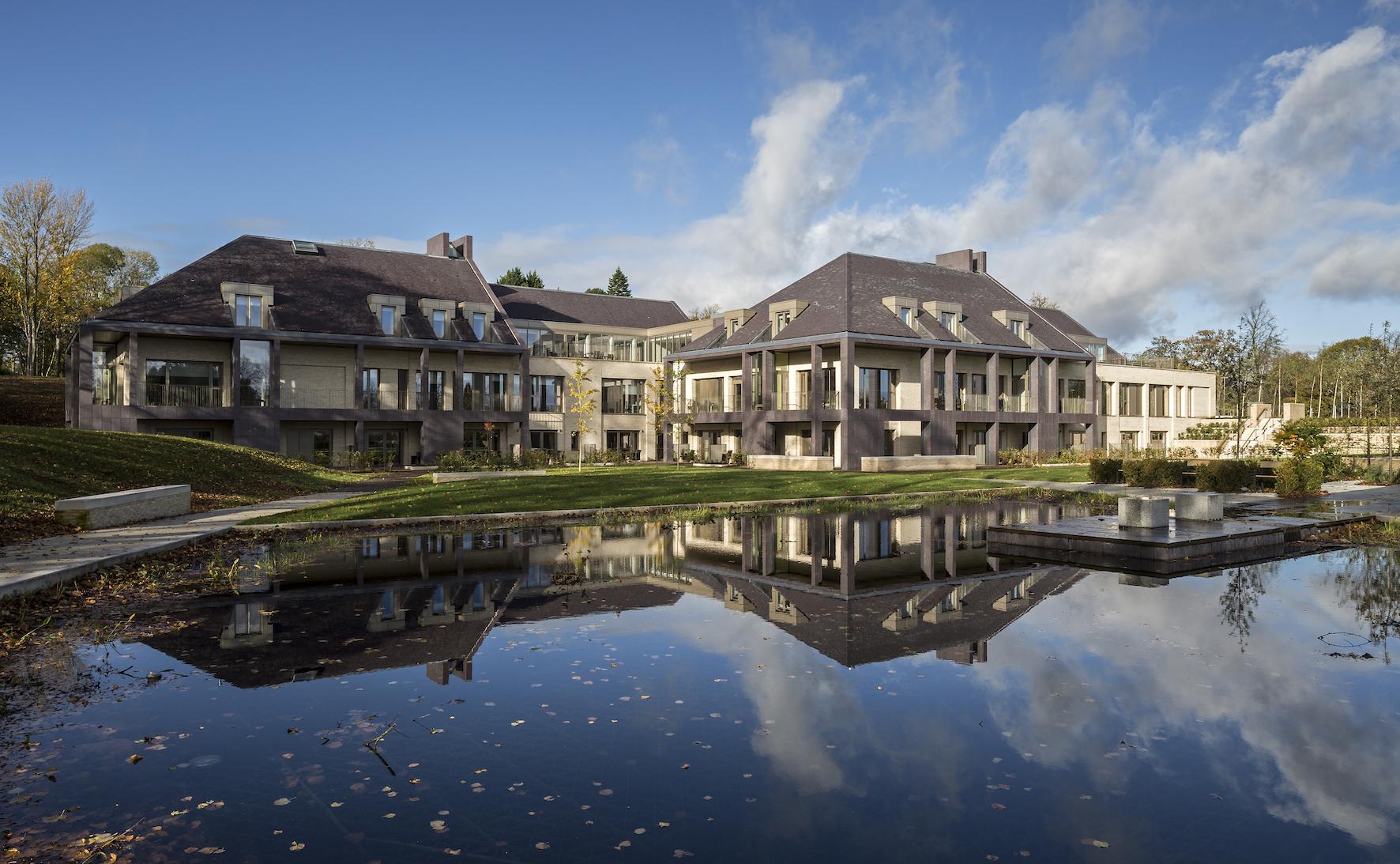 | | |
| --- | --- |
| location: | Glasgow, Scotland |
| Lighting Design: | ALS |
| Luminaires: | Varied |
| Casambi nodes: | 900 |
| Outcome: | Leading edge circadian lighting control system |
The inspiration for the lighting design concept stemmed from the vision that The Prince and Princess of Wales Hospice had for future care of patients and their families. Our clients aim was to bring 21st-century hospice care to the people of Glasgow and provide a major step forward in the provision of palliative care services, providing the flexibility to develop and improve services and lower age limits to include 16-year-old patients and their families.
Continue Reading
The War Museum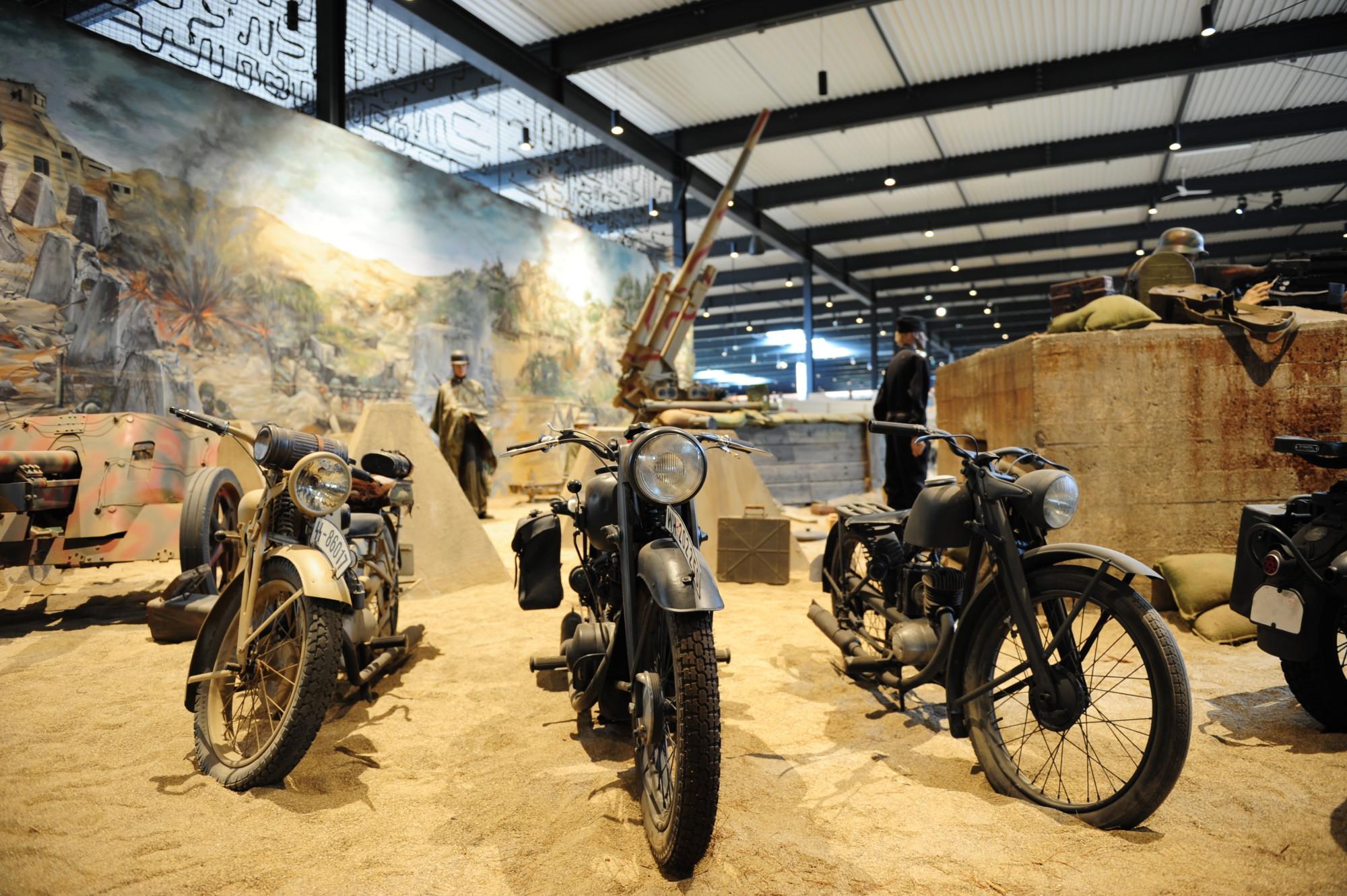 | | |
| --- | --- |
| location: | Overloon, Netherlands |
| Lighting design: | Timo Verhoeven |
| Luminaires: | CLS |
| Casambi nodes: | 350+ |
| Outcome: | An expandable control system, the basic control stays simple, accessible and intuitive |
The Warmuseum Overloon is situated in Overloon, The Netherlands. The museum consists of over 10,000 square meters and is home to many military vehicles, including a massive aircraft. The War Museum shows the history of the Second World War, and visitors can see how occupied countries and people lived during this time.
Continue Reading
Bodleian Library, Oxford University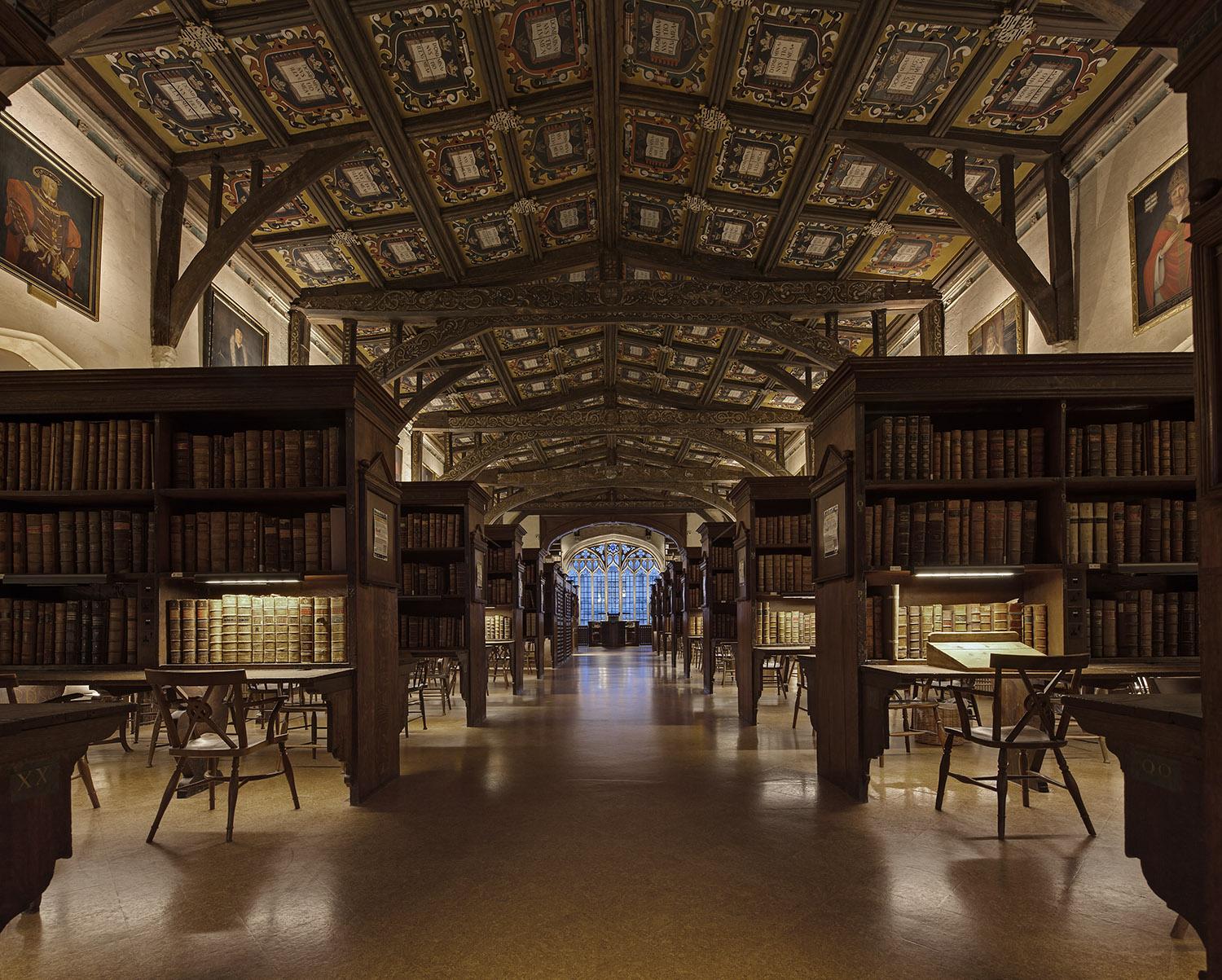 | | |
| --- | --- |
| Location: | Oxford, United Kingdom |
| Lighting Design and Consulting: | Urban Jungle Energy & Engineering, Tyson Lighting |
| Luminaires: | Existing |
| Casambi Nodes: | 192 |
| Outcome: | Enhancement of lighting functionality of the space without disturbing the original architecture |
The Bodleian Library at Oxford University is one of the oldest libraries in Europe and has parts that date back to 1487. It is the main research library of the University of Oxford and holds over 12 million items, occupying five buildings.
Continue Reading