The future is Wireless
Casambi was founded in 2011 by Timo Pakkala, and Elena Leftimaki, with the belief that smartphone and wireless technologies can fundamentally change the way we interface with everyday objects around us.
The Casambi solution is based on Bluetooth Low Energy, the state-of-the-art wireless technology and the only low power wireless technology in all modern smartphones, tablets and even smartwatches, making it the only mainstream and future proof low power radio technology in the world.
Bluetooth Low Energy was developed at Nokia Research Center where the founders of Casambi worked. That's why Casambi has had the unique advantage in realizing the potential of Bluetooth Low Energy early on. Casambi started the development of the solution before there were any Bluetooth Low Energy devices on the market.
Market Leader
Today Casambi is the clear leader in modern wireless lighting control solutions based on Bluetooth Low Energy.
Key aspects of the Casambi solution are great user experience, high performance and scalability from basic individual fixture controls to industrial-scale solutions with cloud-based remote control, monitoring and data logging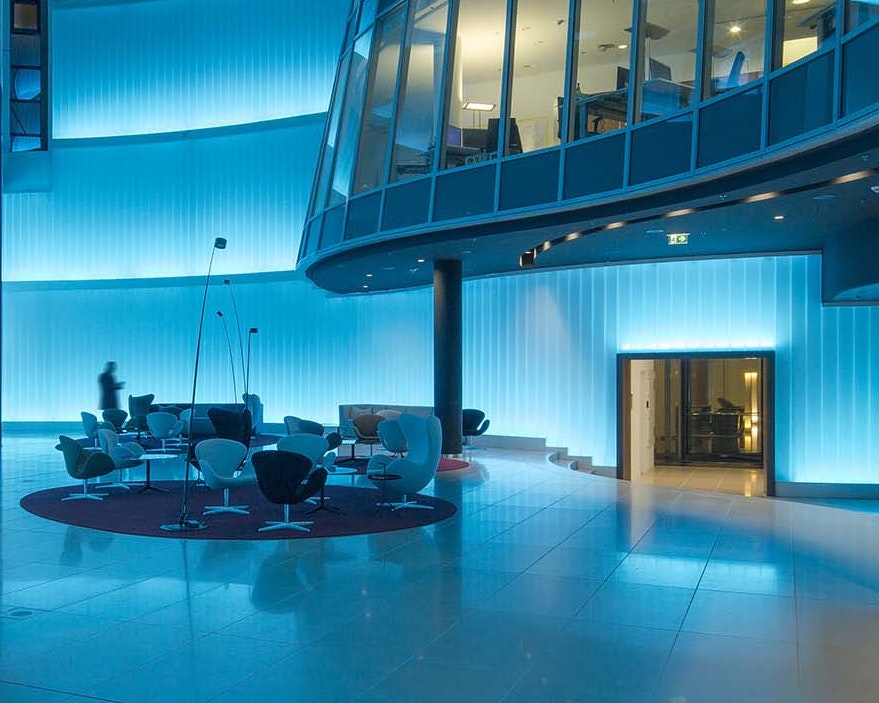 Business Model
Casambi's business model is to be a technology and solution provider for their partners.
Casambi technology can be integrated into fixtures, LED-drivers and even with the LED-modules, creating an optimal solution in terms of ease of installation and functionality with minimal additional hardware and deployment costs.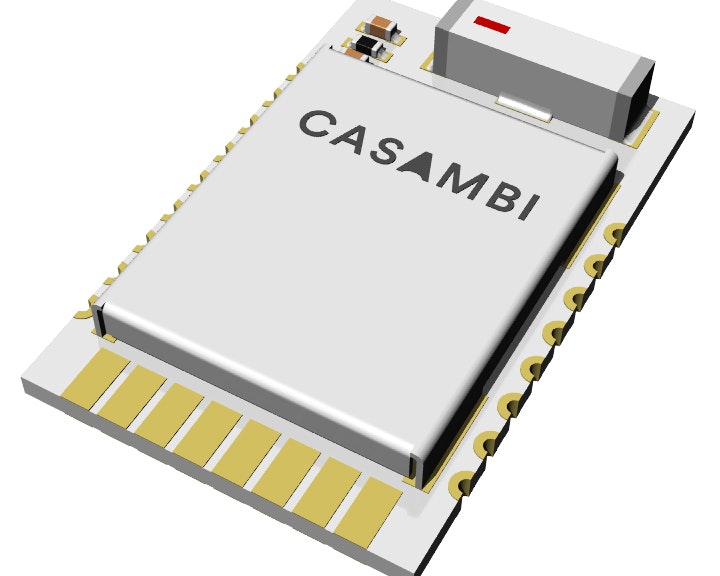 Partners
Casambi collaborates with a vast number of leading luminaire, driver, LED board, LED lamp and lighting control module manufacturers. We call them "Casambi partners".
Meet Casambi Partners